to you, with love.
Jun 20, 2023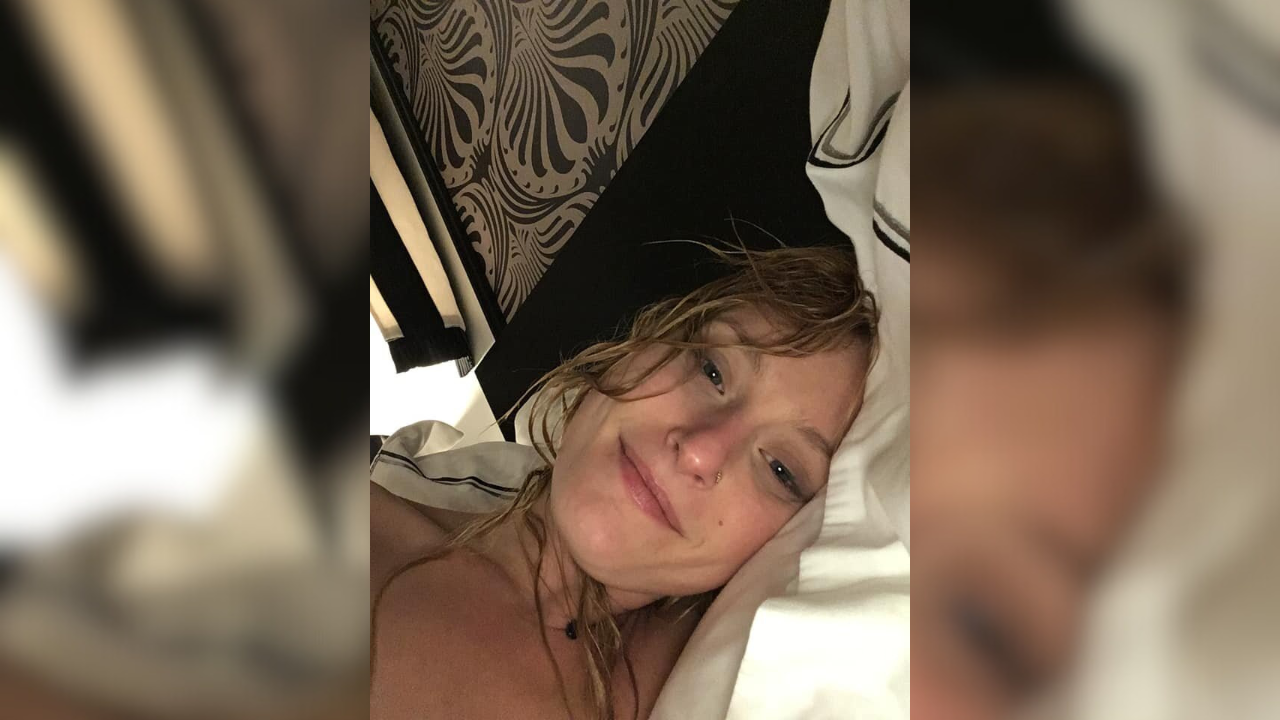 Many nights, I lay in bed thinking about you and writing love letters to your spirit.
Reminding you that you are not your human skin or mind or story. I write to you how worthy you are of love. Just. As. You. Are.
I welcome all of you here. Every bit of your humanness. In any moment and in any state. I share how proud of you I am, that you are making progress every day. (Even if you don't see it)
I find ways to love you in the places that hurt, in your give up, in your confusion and I remind you that you are safe. Safe with you right now.
Good night my dear. May you rest well and awake with a knowing that you are Divine.
(If you find yourself wondering who I'm writing to, it's you. I'm always writing to you because I know you feel them.)
I invite you to share what you love about YOU. What is alive upon your heart, body, and soul?