Your time isn't a Gift. It's a LOAN. Part 1 of 2
Jun 20, 2023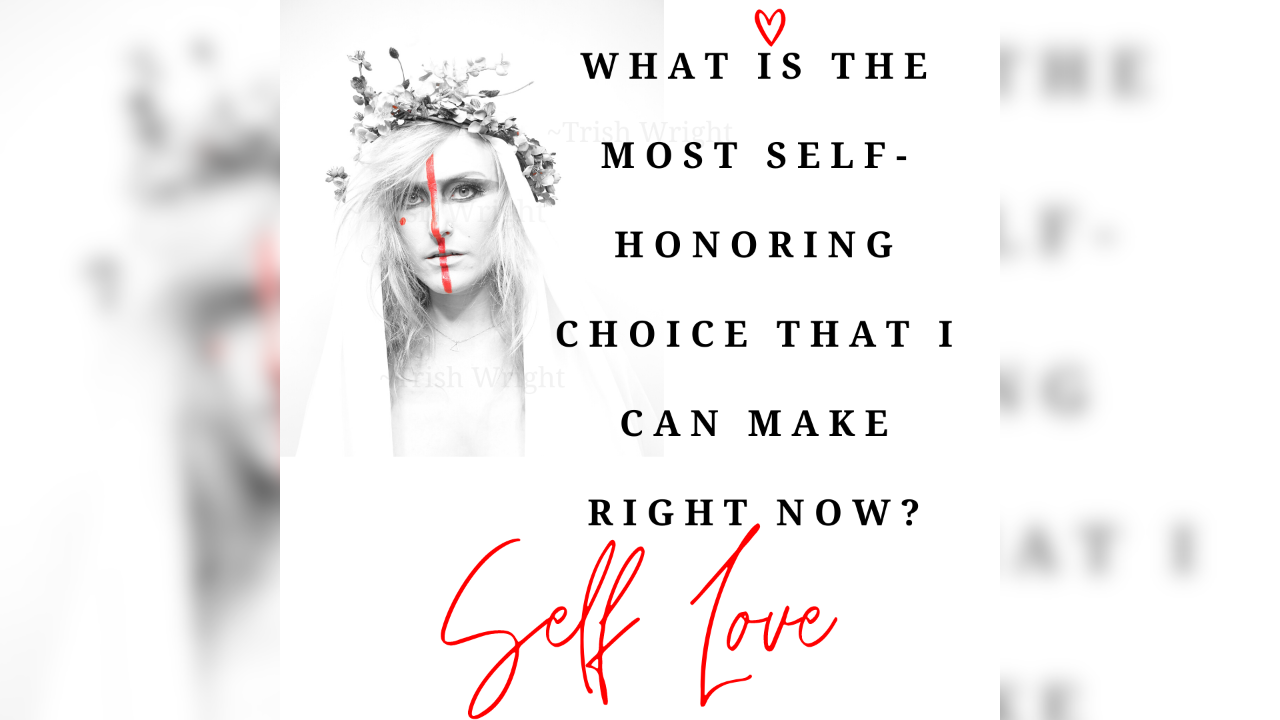 Feeling worn out? Exhausted? Depressed? Angry that you've negotiated yourself out of getting your own needs met?
Honestly love, I've spent months doing things and conforming to others needs and wants, saying yes to things with no reciprocation, sacrificing my needs for "potential" alignments. (This in essence is codependency right?!) Hell, I've spent years doing it. As a child, as a woman, as a California, as a lover, fiancé, etc. And all to what?! To conform so that I may belong to a system that idolizes self-manipulation and outside validation as a measure of worth?! "Eyeliner makes you look more attractive, thinner is "healthier" and increases your social value. To be this or that way to get love, safety, time, and attention." and whatever other socially constructed BS we subscribe to and put on a pedestal. Where's the LOVE in that?! Where's the SELF LOVE in that?!
What about what YOU need, Sweetie? What about your wants? What about YOUR DREAMS AND DESIRES? Are you ready to get what you want?!
It's f*cking time, babe. IT'S YOUR TIME to stand in your SOVEREIGNTY and stop conforming to others (especially if they aren't meeting you halfway.) Be your bad*ss self and get all that you want from life. If you say something like "Oh, I can't because.. blah blah blah" ask yourself, who is benefiting from your self-abandonment? Nobody is benefiting, likely. An inauthentic yes or no, is the worst to give AND receive.
If you do CHOOSE to conform to a group, person, or identity, make sure that it's in alignment with YOUR HIGHEST GOOD, honors your time, and is an investment in your present and your future.
Listen, if you treat your time and attention with disrespect, so will others. So will the Universe. AND Your time isn't a gift. It's a LOAN for anything that you put your attention on. Besides your authenticity, it's the most precious commodity that you have. Literally. You can't make more of it. So, make sure that the return on your investment is calibrated to your EMPOWERMENT, your F*ck Yes, and to the nurturing of your mind, body, and spirit. You deserve it. You've ALWAYS deserved it.
If this is at all resonating with you, I invite you to
1. Let your thoughts rest on Self
2.Ask yourself "What is the most self-honoring choice I can make right now?"
3.And then go get it! Give it to YOU.
4.Proclaim in word and action: MORE LIFE PLEASE!
If you don't feel like you can do it alone, ask for help. Best friend, coach, therapist, trainer, babysitter, tutor, someone who will compassionately and firmly hold you to your dreams. You've got this