...Rebuilding Trust...
Jun 20, 2023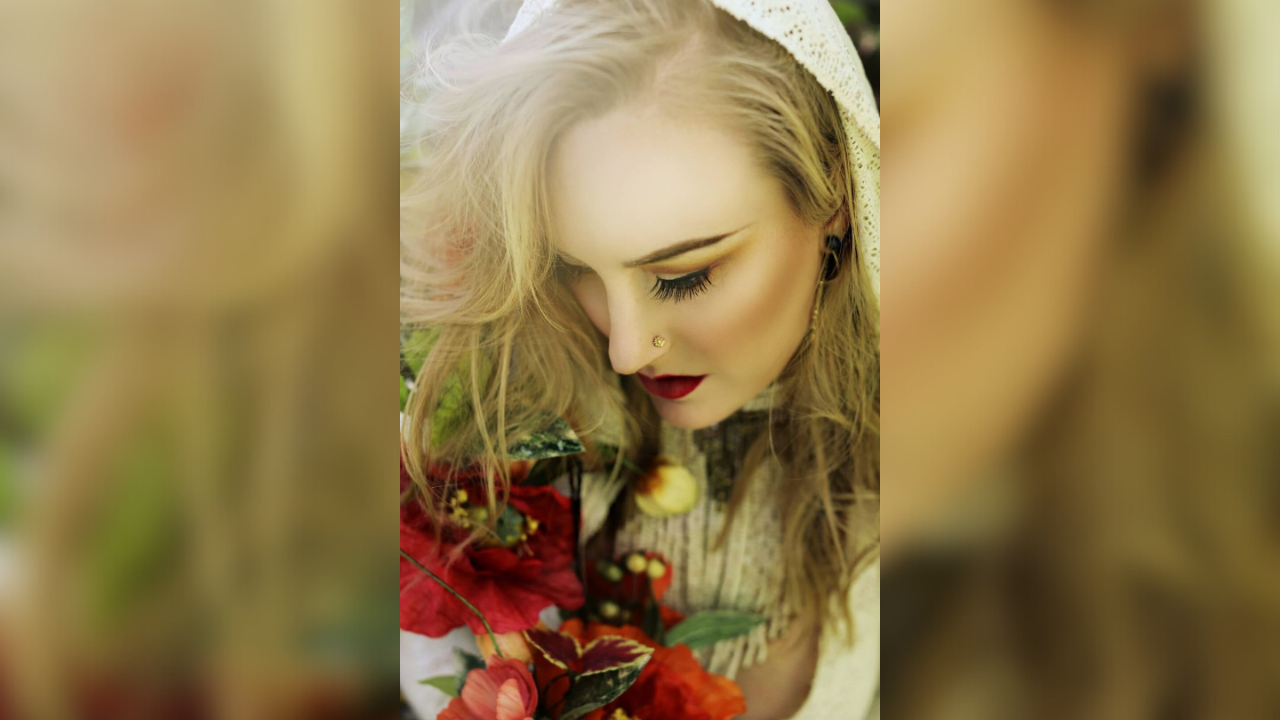 Do you believe that your needs and desires either cannot be met or should not be met?
This belief leads to a continuous process of detachment, every time you repeatedly make decisions to ignore, repress or condemn your personal needs. Over time, you might even forget or lose the ability to identify your own needs and who you are.
Self-abandonment is when you reject, suppress or ignore part of yourself in real-time. In other words, you have a need or desire you want to meet, and (often on the spot) you make the decision not to meet it.
To rebuild trust is to trust yourself is to know that you TRULY have YOU in any moment. That you will protect YOU.
Rebuilding trust looks like:
Doing your inner work

Loving and integrating your shadow

Learning to speak from your wants and needs

Cultivating self-Sourcing behaviors

Making the choice to respect your body, mind, and spirit

Aligning your actions with your words

Communicating your boundaries effectively and holding them

Developing healthy relationship skills

Saying F*CK YES to what brings you joy and abundance.

Trusting your intuition and know the difference between fear and your inner truth.
If you are ready to stand in your own trust, in your own Sovereignty, and to live in your F*CK YES and don't want to do it alone, call me! I'll walk this path with you.
For women, join the Reclaim Your Trust group: https://tinyurl.com/Healtrustissues
Wanting to step into your Sovereignty? Set up a call here: https://calendly.com/embodiedhappiness/discoverycall
Photographer: Misty Rusk